Services And Products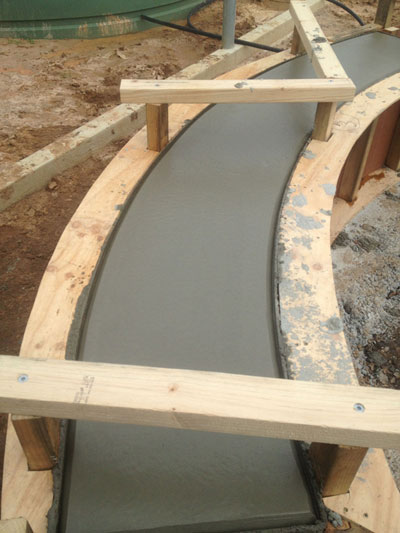 Plain
Concrete
The mainstay of standard concrete. Durable, stylish and affordable; plain concrete never goes out of fashion.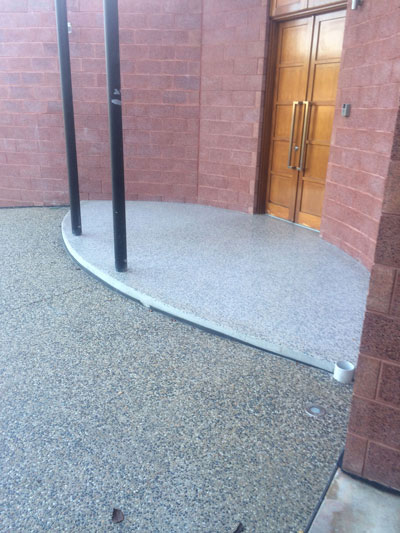 Coloured concrete
Coloured concrete (colour thru the mix) gives you the durability of concrete with a variety of colours to enhance the look to match your home.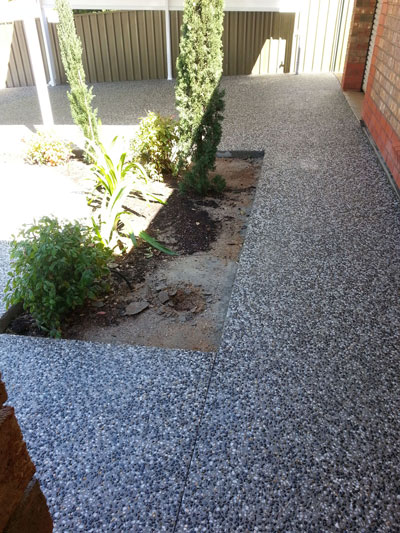 Exposed Aggregate
A fantastic look, with a wide range of colours and mixes, exposed aggregate concrete is becoming extremely popular. A great way to set off a new home or get that extra special look.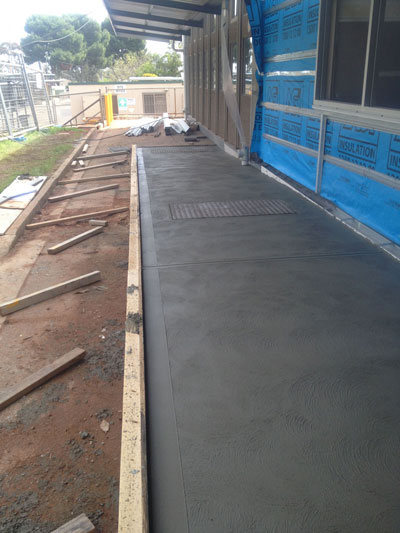 Full site preparation
We will prepare the site, including all excavation, levelling, and spoil removal. With a full range of equipment including concrete cutters, jack hammers, bobcat, excavators and a variety of trucks, we take care of it all.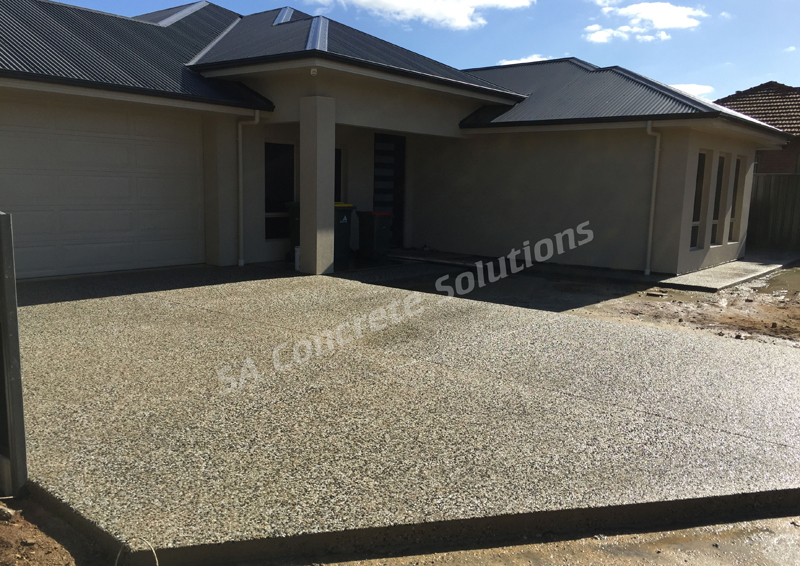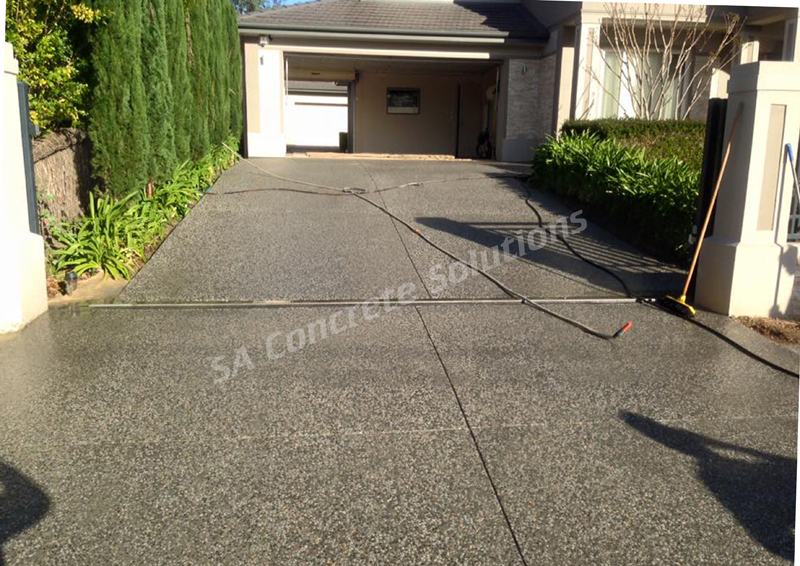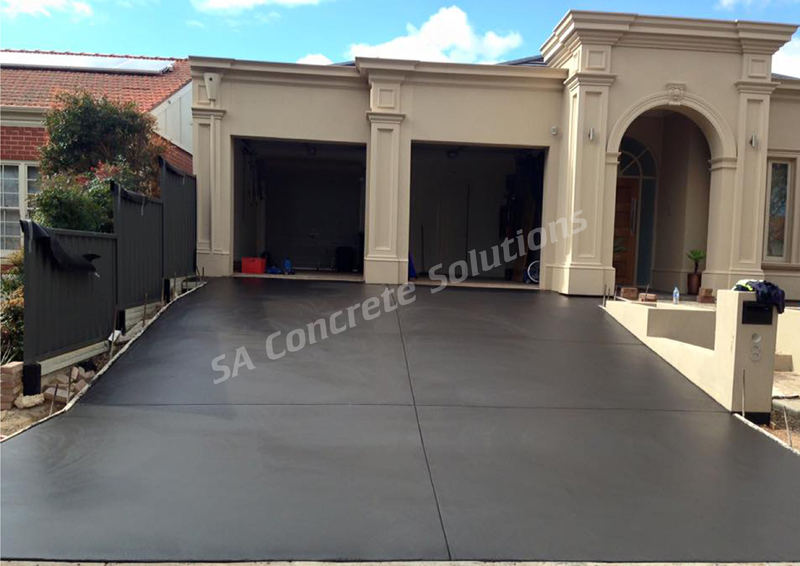 Services / Products
Driveways
Pathways
Patios/Pergolas
Sheds
Extensions
Retaining Walls and garden edging
Council Infrastructure (paths, kerbs, inverts and crossovers)
Major Customers
Over 2000 South Australian Families
Weeks Building Group
Mykra Constructions
Downer Group
SA Ambulance
Terrain Services
Green Life Group (GLG)
Distinctive Landscaping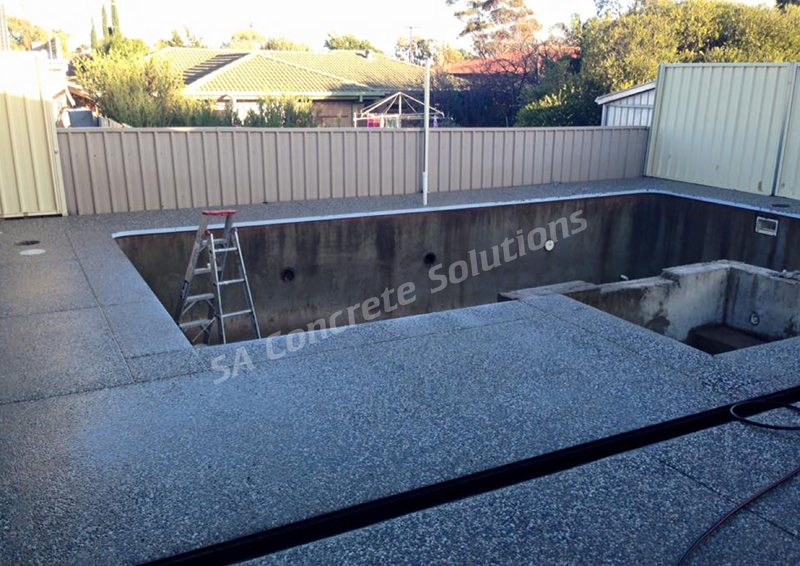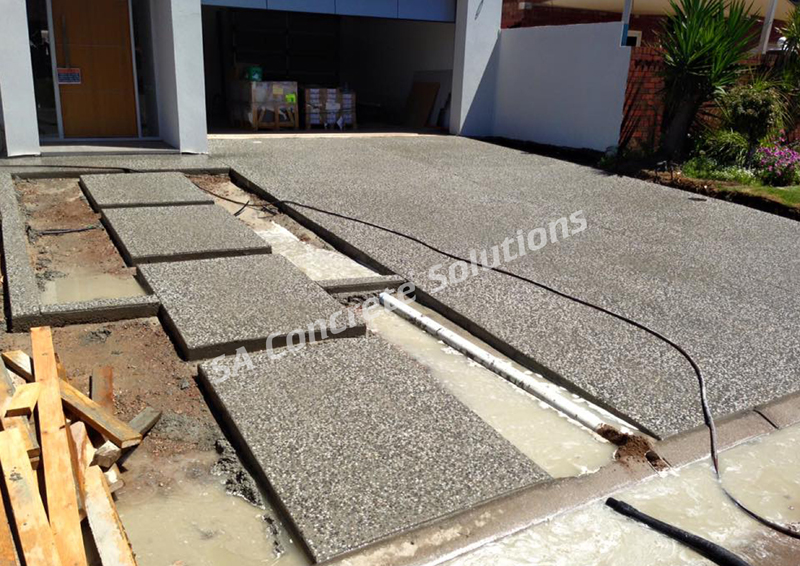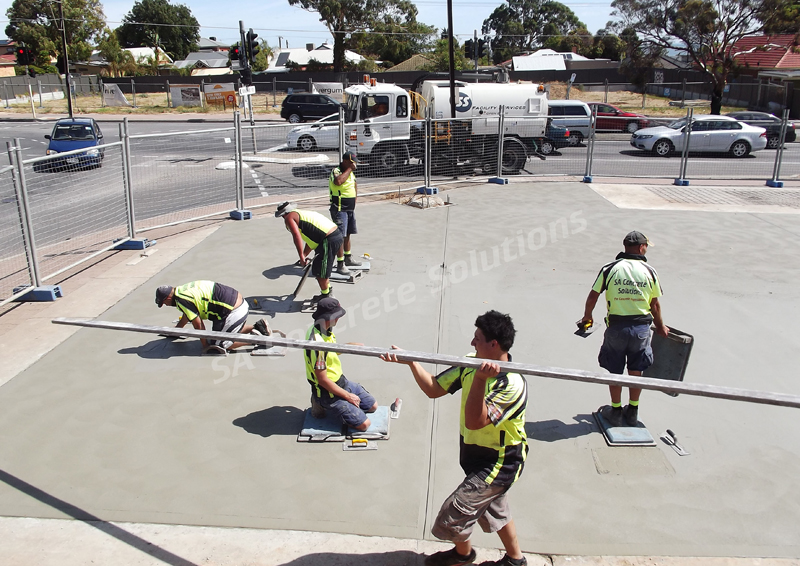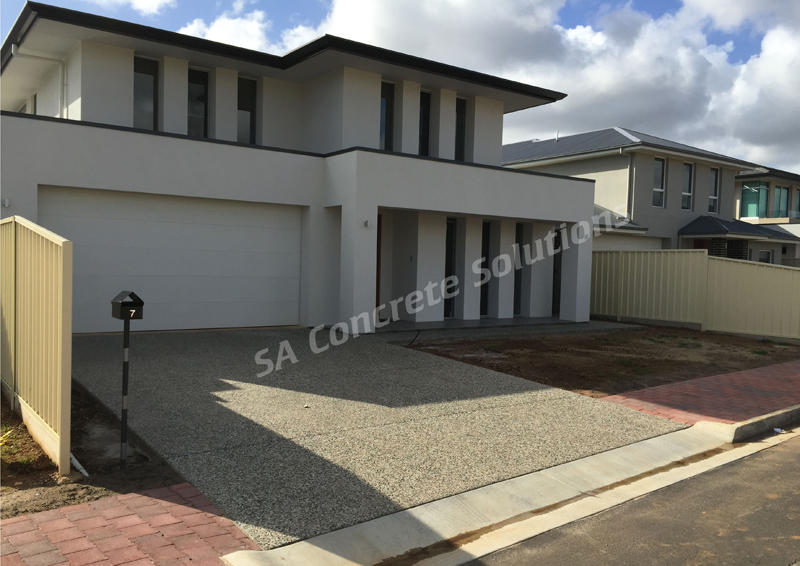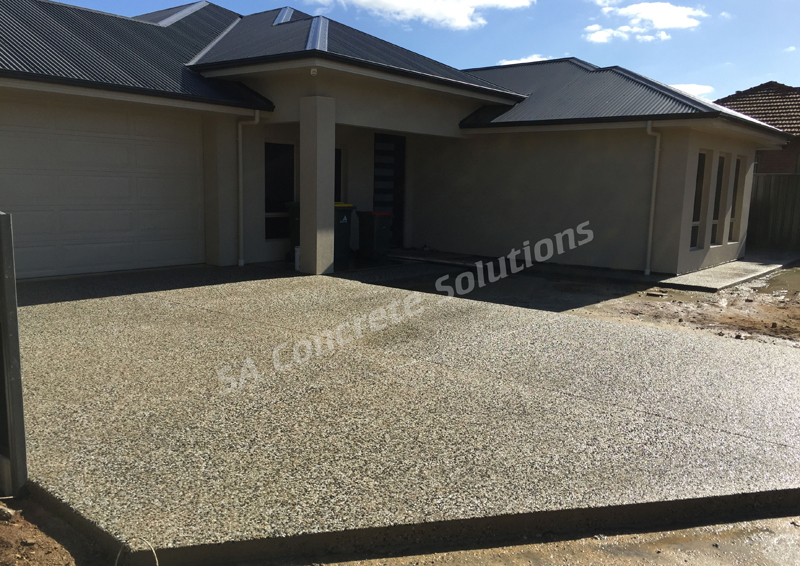 Major Projects
In Excess of 2000 Adelaide Homes
Ashford Special School
RAAF Base Refuelling Station
Meals on Wheels
SA Canine Association
Several large car parks
Many Public and Private S.A. Schools