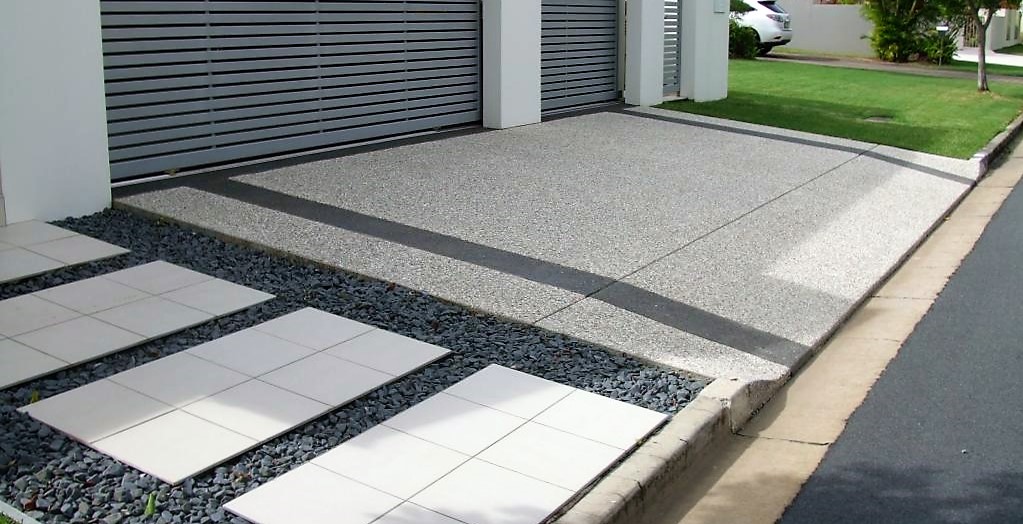 The Concrete Professionals
The SA Concrete Solutions Team love concrete. SA Concrete Solutions has achieved a reputation as not only one of the best concrete companies in Adelaide but also as one of its most trusted and experienced. It has achieved this by continuing to supply quality product and workmanship, great customer service on a timely basis and at competitive prices.
Always professional yet still personalised, we listen to what YOU want so that we can deliver terrific results. We approach each job as the most important job that we have done to date. We treat each job as though it was our own home – "How would I do it if it were my house?' – and that's exactly what we do for each and every customer, making sure that the concrete we lay is not only what the customer wants but is also of the highest quality. We design and build a range of concreting solutions for the home or business, from residential, commercial through to industrial projects, we can give you a fantastic result.
SA Concrete Solutions offers a wide variety of affordable concrete products, including exposed aggregate and coloured concrete for driveways, paths, sheds and extensions. Specialising in residential works, we also do a large volume of commercial and industrial concrete including council paths, crossovers and kerbing.
Our suppliers, including Boral, Hanson and Adami Sand & Metal, have recognised both our professionalism and quality of work, and recommend us to many of their clients.
With an eye for detail and fantastic work ethics – no job is too small or too difficult, taking pride in all our work to ensure customer satisfaction. Our quality of work guarantees repeat business and customer referrals. Our reputation is very important to us and we will endeavour to always maintain the highest standards.